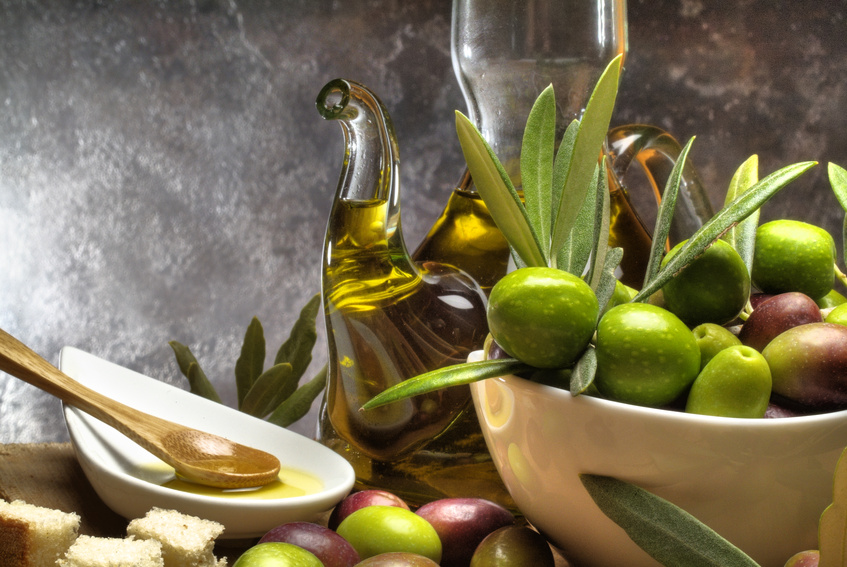 Assistance for the sale of olive oil We assist you at 360 degrees in all phases of the purchase and sale of vegetable oils, regardless of the sector in which you operate. We assist you both in the food sector of crude and refined oils, and in the chemical,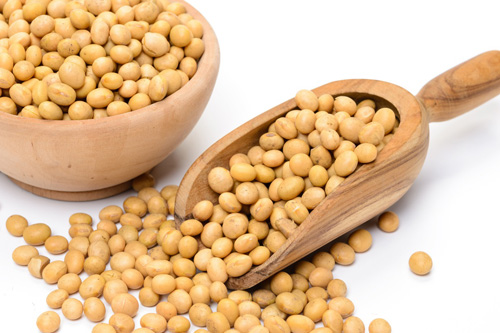 Sale of seed oil for zootechnical use We are able to offer you oils for food use, intended for human consumption and oils for industrial, zootechnical, chemical use and for the production of biodiesel. Vegetable oils can be obtained in two ways: through mechanical extraction, which is nothing more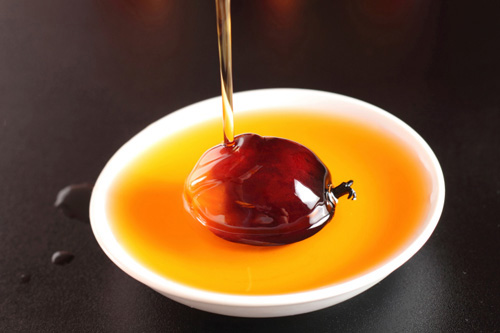 Sale of seed oils for industrial uses We deal with the sale of seed oil also for industrial uses. We are able to guarantee seed oil at any time of the year and in the quantities requested by customers. We respond to the needs of Italian and foreign customers.