Sircen was founded on 19/11/1964 by Ugo Landini and Manlio Doddoli in Milan office – Via Zezon 5, and the core business was the brokerage of crude edible/industrial oils.
In 1965 joined the Association Granaria of Milan.
In 1978 Enrico Margottini after a twenty years of industrial experience has decided to enter the world of brokerage and becameholders of the share of Ugo Landini, in he same time he become also Commissioner for recording the prices of 'Association Granaria of Milan.
Under his direction Sircen becomes an important reality in the world of brokerage Italy and Europe seed oils crude and reffined, olive oils and palm oils.
In 1980 and in 1983 his sons Vittorio, Roberto and Riccardo enter the society by contributing to the further development of the same until 1985 when the company became a wholly family Margottini.
In 1987, Sircen was transferred to the present location in Monza where he continues his growth and enter into biodiesel market and co-generation from its very beginnings.
In 1988 became a member Nofota in 2009 and member of Fosfa, in 2012 we started a collaboration with the Italian Stock Mercantile Exchange and the Ministry of Agriculture for the control and harmonization of commodity exchanges in Italy.
Since the beginning of our activity has been distinguished by the seriousness and competence in providing our customers with real-time information on trends in commodity markets.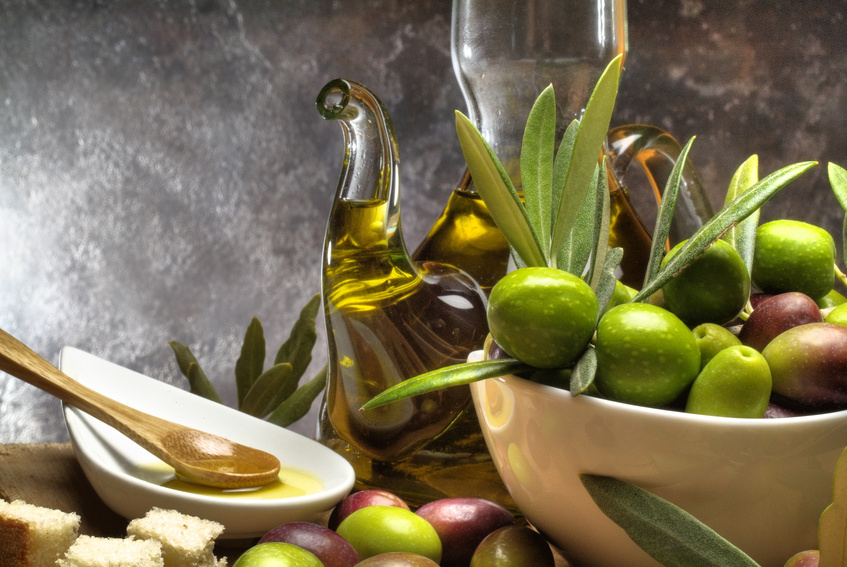 In particular we provide our customers with information and assistance regarding:
Purchase and sale of raw materials (vegetable oils, palm oil and olive oil)
Prices / storage / disposal of the goods / market trends
Performance optimization of currencies to foreign transactions

CONSULTING ON THE FOLLOWING GENERAL CONTRACTS:
Granaria Association – Milan
Fosfa – London
Nofota – Rotterdam
Daily / weekly markets reports
With about 350 customers We now represent 25% approx. the Italian oil market
REAL TIME INFORTMATION ON VEGETABLE OILS AND
CURRENCY MARKETS