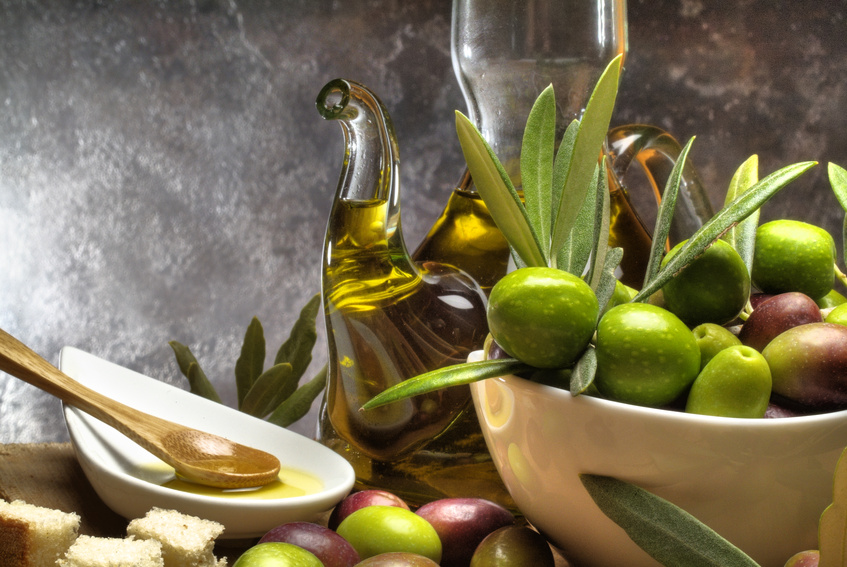 Assistance for the sale of olive oil
Assistance for the sale of olive oil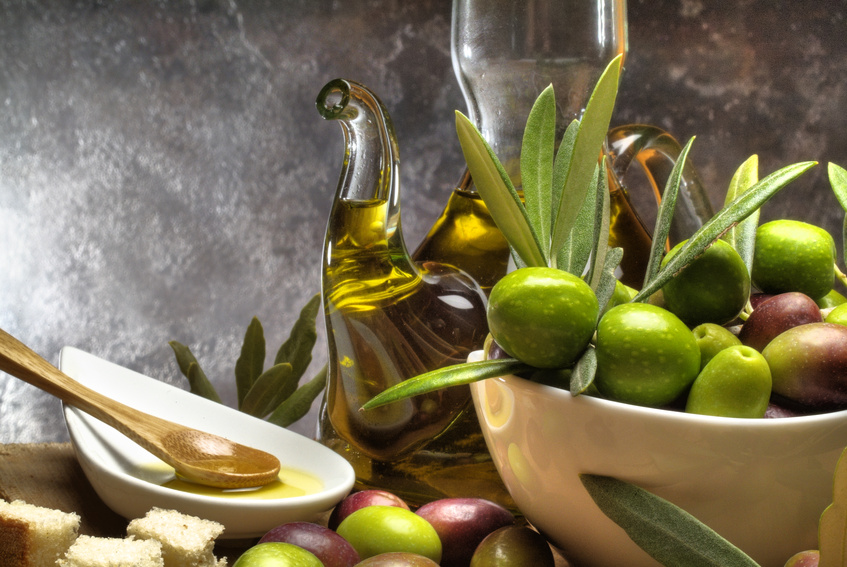 We assist you at 360 degrees in all phases of the purchase and sale of vegetable oils, regardless of the sector in which you operate. We assist you both in the food sector of crude and refined oils, and in the chemical, biodiesel, cogeneration and zootechnical use sectors. We help you with targeted advice according to your needs, we look for the best products for you and finally we give you support and assistance for the stipulation of contracts even outside the Italian borders. Specifically, we give you particular assistance for the sale of olive oil We make sure that the products we offer have the flavor and authenticity required by the regulations in force at this time. In fact, we make sure that the products we offer have been subjected to quality controls in specialized laboratories. Do not hesitate to call us for any questions, we will be happy to help you!
Assistance and advice for the sale of olive oil
Do you need targeted assistance regarding the sale of olive oil? Great, you are in the right place! Sirceni Srl has been acting as an intermediary for the marketing of vegetable oils in the market for over fifty years. We make sure to provide you with up-to-date information on the latest trends in the commodity and currency market, in order to guarantee the optimization of foreign transactions. In addition, in your reserved area you can also access the history of market trends and prices to immediately have a clear and general idea of ​​the situation. Thanks to extensive collaborations and active participation as members of various associations in Italy and abroad, we can help you in drafting standard purchase and sales contracts and for contracts with special clauses that are more in line with your needs. Call us for more information!