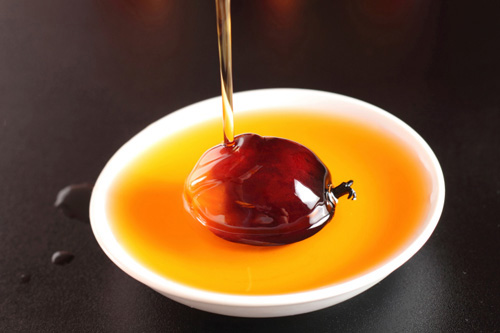 Sale of seed oils for industrial uses
Sale of seed oils for industrial uses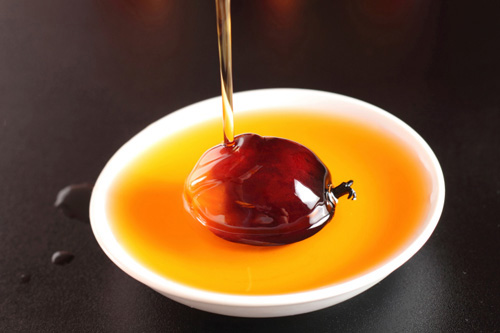 We deal with the sale of seed oil also for industrial uses. We are able to guarantee seed oil at any time of the year and in the quantities requested by customers. We respond to the needs of Italian and foreign customers. We offer you in-depth information about the oil market prices so as to help you also in the choice of your investments. We are always looking for the most convenient products for you, always keeping in mind their quality. Before offering you the products we have chosen, we make sure that they comply with the requirements of the regulations in force. In fact, on our site you can find the technical data sheet with the parameters that are strictly satisfied by our products. We are at your disposal for detailed advice on the best products on the market and for any doubts regarding the stipulation of contracts. Don't hesitate to get in touch with us!
Sale of seed oils for industrial and food use
Since 1964 we have specialized in the sale of seed oil for industrial and food use. The products we marketed have always stood out for their clarity, authenticity and flavor. In fact, it is no coincidence that customers all over the world continue to choose us as intermediaries for their purchases. Our professionalism and the guarantee of a high quality product have made us expand to deal with customers beyond the Italian borders. The satisfaction of our customers is the law that governs all our activities. In fact, our staff, specialized in the sector of buying and selling vegetable oils for various industrial sectors, is always available to advise you on the best choices for your business. Contact us immediately!