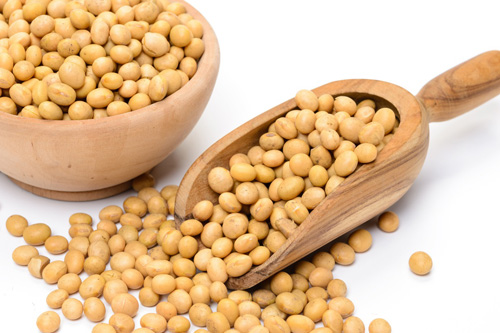 Sale of Zootechnical Seed Oil
Sale of seed oil for zootechnical use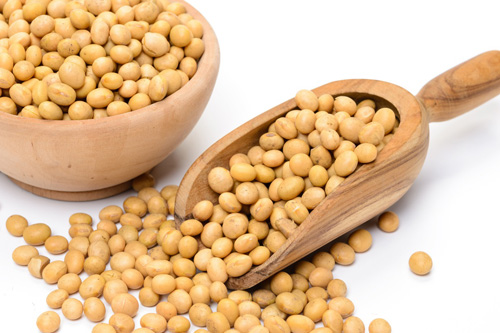 We are able to offer you oils for food use, intended for human consumption and oils for industrial, zootechnical, chemical use and for the production of biodiesel. Vegetable oils can be obtained in two ways: through mechanical extraction, which is nothing more than the classic cold pressing method through chemical extraction, using solvents such as heptane and hexane Whether mechanical or chemical extraction is used, after this process there remains a solid residue that can be in powder (flour) or flakes (pellets), with a high protein content that can be used for zootechnical feeding.
Some of the main oils used for zootechnical nutrition with a high protein content are:
soybean oil
sunflower oil
rapeseed oil
corn oil
At Sircen, we also specialize in the sale of seed oil for zootechnical use. If you are looking for this product for zootechnical nutrition, you have come to the right place. We have the best solutions for you!
Sale of seed oil for zootechnical use and more …
We specialize in mediation in the vegetable oil market. We take care of every aspect concerning the purchase and sale of oils, flours and pellets. If you are interested in buying flours or pellets for zootechnical feeding, we can help you. In fact, we have extended our business by developing its sale in addition to seed oils for zootechnical use. We will be happy to assist you in all your requests, the passion for our work is what enables us to offer you an excellent service. Call us for more information on all our services!