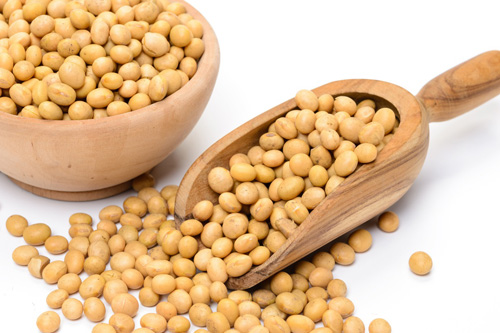 Sale of vegetable oils for the chemical industry
Sale of vegetable oils for the chemical industry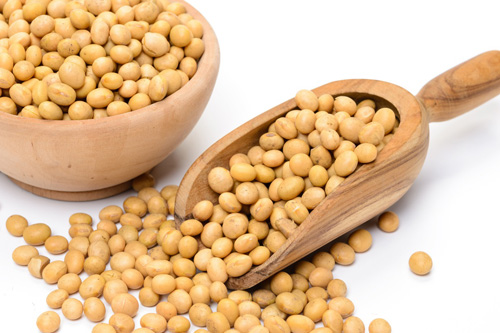 We deal with the sale of vegetable oils for various industrial sectors and the demand for our services has been increasing year by year. We have extended our possibilities to the extent that we also meet the needs of the chemical industry. Our strengths and characteristics that have led us to grow and make our services increasingly requested by our customers are:
professionalism
reliability
the guarantee of offering quality products with competitive prices the scrupulous search for the best products for our customers
We are able to find the best solutions on the market for every type of need, even for the most difficult. We research and study the news and what is best on the market daily because we are not satisfied with the results achieved so far. We want to improve ourselves every day! If you want to use the services of the best brokerage company for the sale of vegetable oils for the chemical industry, do not hesitate to contact us!
The best mediation for the sale of vegetable oils for the chemical industry
For over fifty years we have been acting as intermediaries to offer you the best products on the vegetable oil market. Over the years we have grown to offer solutions for various industrial sectors. Effective and efficient work has made us one of the best known international mediators in Italy and abroad. We offer consultancy on the trend of the oil and currency market in real time. We strive to provide you with accurate and precise information before making your purchases. Thanks to the professional skills demonstrated over the years, we have also expanded to the sale of vegetable oils for the chemical industry. Currently, we have managed not only to respond to our customers' requests but also to exceed their expectations. Contact us to start the collaboration with the best intermediary in the sector!