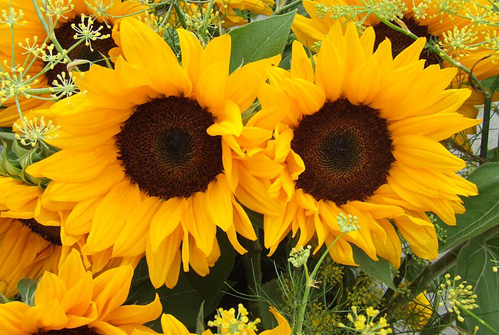 Sale of sunflower oil
Sale of sunflower oil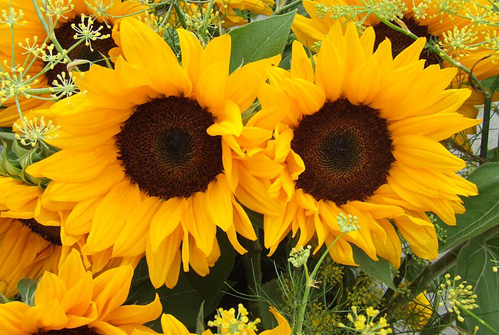 Health is the most important thing for every person, in fact, our leading company in the sunflower oil sales sector gives you the opportunity to choose a healthy and economical solution. The consumption of sunflower oil has spread particularly in recent years and thanks to its characteristics it is also recommended by the most experienced nutritionists. Among the seed oils, sunflower oil is the most appreciated and used. Italy is unable to fully satisfy its market needs because the cultivated areas are not enough to guarantee production for the whole country. So it is a product that is often imported from abroad. We at Sircen can offer you up-to-date information on oil market prices so that you can make the most convenient purchases for you. We help you with advice on the best prices and with assistance regarding the stipulation of standard contracts and with specific clauses to your requests.
Sircen Srl: sale of sunflower oil and more …
One of the most consumed seed oils in Europe is sunflower oil. Sunflower oil is mainly used for frying, because unlike other oils it retains its original properties even in high temperatures and is much cheaper. Sunflower oil is used for several functions: in the kitchen for the production of creams and cosmetics for the production of biodiesel in the pharmaceutical industry We at Sircen are committed to the sale of high quality sunflower oil, so that we can provide you with a product with all the features that make it healthy and efficient. Do not hesitate to consult us for more information!