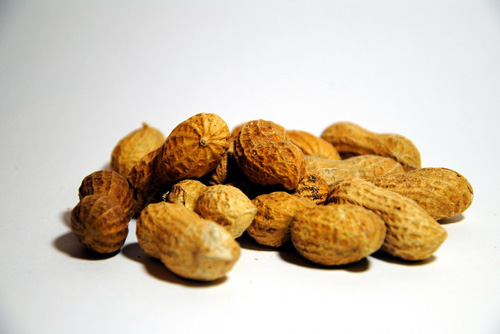 Sale of peanut oil
Sale of peanut oil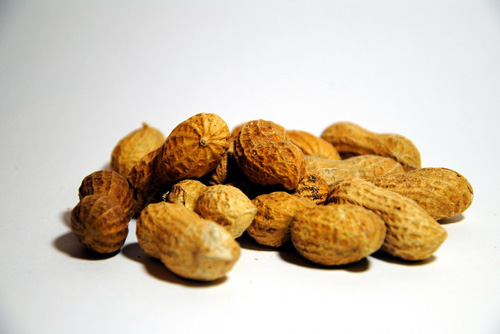 We have been working in the oil trading market for more than fifty years. Among the seed oils we are dealing with, you can find:
sale of peanut oil
sale of grape seed oil
sale of sunflower oil with a high content of linoleic acid or oleic acid
sale of soybean oil
sale of corn oil
sale of rapeseed oil
For the marketing of these products, we want to comply with the requirements of the regulations in force in order to offer you unparalleled products. Our first goal is your satisfaction. Continuous successful partnerships with clients around the world reassure us that we are succeeding in our goal. For all our customers we study the best solutions regarding the quality and price of vegetable oils for the food industry, the chemical industry, the biodiesel industry and cogeneration. Do not hesitate to contact us for more information about the best prices of the moment!
Sale of peanut oil and other vegetable oils
We are currently one of the most important companies in the field of international mediation for both crude and refined seed oils. We have been selling peanut, palm, olive oil and many more for many years. The experience and help of experienced collaborators in the sector have helped us to offer you the best products on the market at competitive prices. In fact, we are able to offer you the best quality / price ratio possible. You too, like many others, rely on our company for all your needs regarding the oil market, we are sure we can satisfy your every request, even the most complex ones. Call us to find out in real time the latest updates on the oil market!