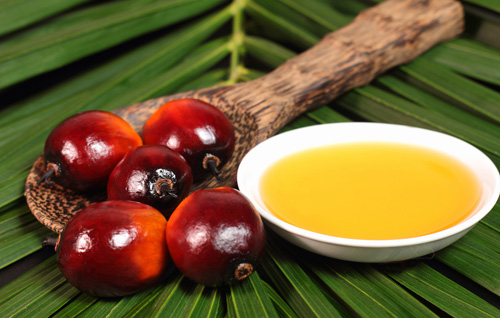 Sale of palm oil
Sale of palm oil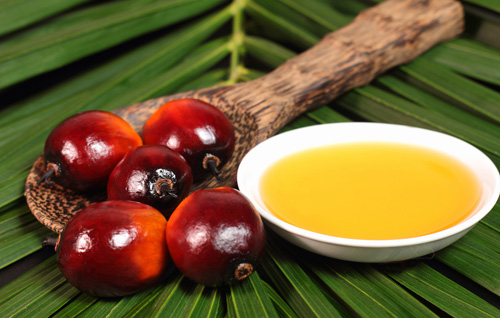 Over the years we have managed to create fruitful collaborations and become members of various associations to meet your every need quickly and with excellent products. Some of these associations are:
Fosfa International
Italy F.I.M.A.A.
Granaria Association of Milan
Nofota
Thanks to these collaborations we are able to respond to the needs of customers from all over the world. We can act as intermediaries by searching for you the most affordable prices and the best quality on the market. Furthermore, we have information about the availability of goods, logistics and storage so that we can give you precise information regarding your requests. Contact us if you are looking for a bargain for buying and selling in the oil market, whether it is palm oil, olive oil, sunflower oil or more.
Sale of palm oil
Since 1964, when we started our business, we have distinguished ourselves for the competence, reliability and safety inspired by customers and all employees in general. In fact, we provide updated information in real time regarding the trend of the commodity markets. We are able to meet every request in a very short time and to offer accurate advice on the best trading strategies. We deal with the sale of all types of vegetable oils for both the crude and the refined industries, including the sale of palm oil, and less common oils such as grapeseed and rapeseed oil. In addition, we also offer you particular assistance for the drafting of sales contracts. Do not hesitate to contact us to find out more!