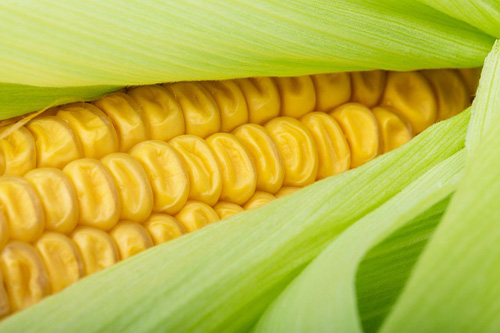 Sale of corn oil
 Sale of corn oil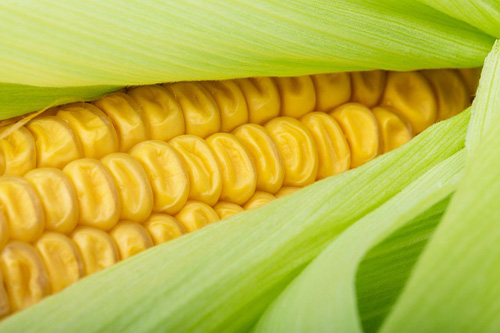 We have been intermediaries and commercial agents since 1964, operating in the food sector, specifically the oil market. In fact, we also deal with the sale of corn oil. On the site you will also find a technical data sheet with the characteristics that oils must meet according to the standards that are in force at the moment. Our company has always been faithful to all the requirements indicated in this specific technical data sheet regarding the strict standards required for oil. In this way we also ensure the high quality of the products offered. Over the years we have managed to create various collaborations to meet any need and to satisfy customers throughout Europe. In fact, we are able to offer you all the advice you need regarding contracts with the Granaria Association, with Fosfa, with Rufra, and with Nofota. In addition, to provide you with up-to-date and exclusive information on the oil and coin market, we maintain daily and weekly reports on the development of the markets.
For the sale of corn oil, please contact Sircen Srl
To collaborate with reliable and safe partners for the sale of corn oil, contact Sircen Srl. Thanks to our fairness, we create lasting relationships of trust with our customers and suppliers. We have been acting as intermediaries for the market of different types of oils since 1964, and we want to continue working for a long time to come, and for this we aim to satisfy all our customers. We assure you of high quality products. Here with us, you will be absolutely satisfied and with competitive prices on the market. We have a friendly and capable staff ready to advise you on the best solutions for your needs. Do not hesitate to contact us for our advice without any obligation!